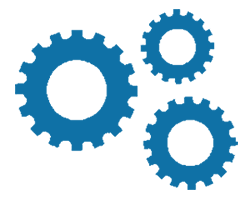 The plant specializes in supplying the complete & critical range of High-Quality Transmission Gears, Shafts, Sleeves & Hubs.
The facility is also pioneer in offering the Gears for Engine & Pump Industry. Sleeves are cut through a "Hypo Cycloidal Milling" process which is unique in the industry. All the amenities for Gear Cutting, Heat Treatment, Finishing and final testing under one roof, complying up to DIN Class 5 Rotary & Sealed Quench Furnace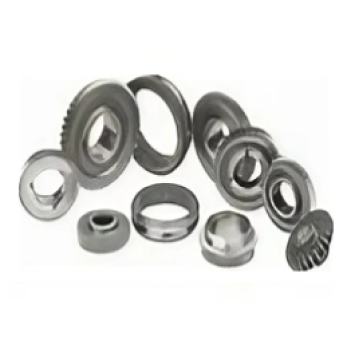 RSB specializes in development and delivery of Long Reach Boom to its clients on time. RSB has developed Long Boom for 21T, and 22T class of Excavators. The Long Boom length ranges from 8.6 M to 11.4 M in length. The weight ranging from 2.1 Tonne to 2.9 Tonne. RSB has the capability of developing full range of Long Reach attachments for the Excavators. Manufacturing of Long Boom requires classical welding and Machining requirements. We manufacture Long Boom for leading Construction Equipment manufacturers offering different ranges of Excavators. RSB's inhouse develop and manufacturing facilities (under one roof) for laser cutting, oxy cutting, plasma cutting, bending, rolling, robotic welding and machining provides better product integrity with following specification.
Product Mix.
Size (Parameter in mm)
Class
Module
Special Process
Heat Treatment
OD
Width
Gears
250
75
DIN 5
7.0 Max
Grinding / Honing
Carbo Nitriding / Carburising
250
75
DIN 7
5.0 Max
Shaving
Shifter Sleeves
250
50
NA
2.5 Max
Hypo-cycloidal Milling
Induction plug quenching
Shafts
250
500 in Length
DIN 8
3 Max
Shaving
Carbo Nitriding / Carburising