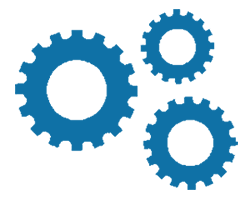 Rich experience in Design & Manufacturing of manual Gear boxes for automotive applications has yielded a strong foundation for RSB to explore further on the best solutions for upcoming e-Mobility environment.
With all the know-how of both Design center & Manufacturing, RSB is in a position to offer the eV-Reducers for Passenger cars & other 3/4 wheelers. All the critical components are manufactured & assembled in-house to ensure optimum quality that a car needs.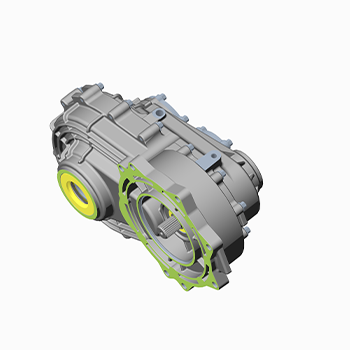 Max torque rating & Max RPM: as per customers requirements.
Ground gears with DIN 5 accuracies for silent operation.
Gear Ratios: Easily possible as required.
Aluminum casings for light weight.
Special bearings and seals for high speed applications.
Suitable for High powered SUVs and LCVs with front as well as rear drive vehicles with independent suspension.
Different motor sizes and mounting arrangements possible.