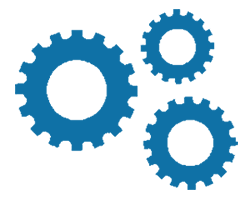 RSB is offering Gear Boxes for Small Commercial Vehicles with variety of combination of product features viz. Torque, Clutch Dia, Reverse gear with Constant mesh / Sliding mesh mechanism & PTO etc.
The company has Designed, Developed, Tested & Validated the Gear boxes. The Gear boxes are manufactured & supplied to OEM clients for their various vehicle applications. The state-of-art manufacturing, Assembly & End of line testing (EOL) ensures the end customer's expectations are met.
The extensive service support to SPDs are essential in meeting the spare parts requirements & ensuring the vehicle is ON road always without any hassles. This is further supported by service team to handle any Field issues.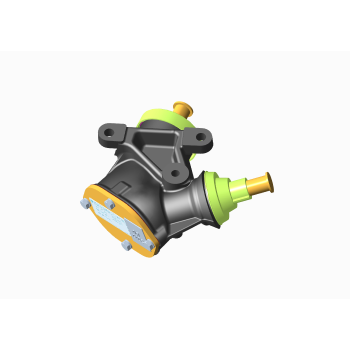 Torque rating 275 Nm.
Ratio: 1.125.
Lapped spiral bevel gears for smooth/frictionless operation without backlash.
Play adjustment mechanism in case of wear after long usage.
Ball, Needle roller and roller thrust bearing combination for long life.
Special grease for life long lubrication without regressing.
Option of SG iron / Aluminum housing as per OEMs requirement.
Bevel Boxes with any Acute angle combination.